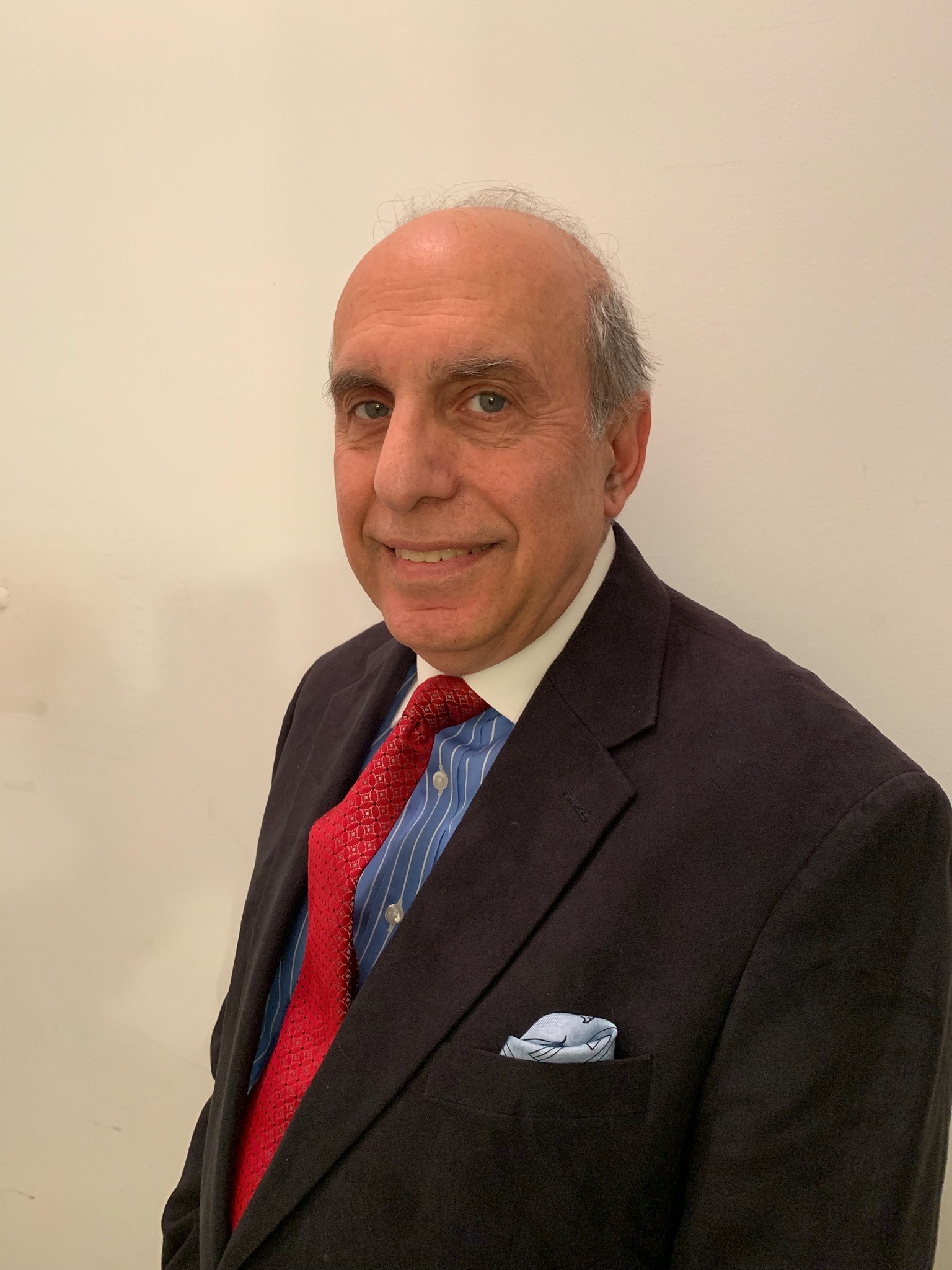 Fred A. Knaysi D.D.S.
Maintaining a healthy outlook on life and a beautiful smile takes more than regular brushing. Let us provide the professional dental care you need. Before you schedule an appointment with us, we want you to get to know your dentist. Dr. Knaysi has been in private practice in Richmond, Virginia, for more than 25 years. He is a graduate of Cornell University with a BA in Neurobiology. While at Cornell, he also taught courses on drugs and behavior and a biological approach to psychosis. He was also selected to become a member of the prestigious Quill and Dagger Society.
Dentistry Education
Dr. Knaysi had attended MCV School of Dentistry, where he received numerous honors, including Who's Who in American Universities, the Harry Lyons Award, the VCU Leadership, Service Award, and attained membership in the Sigma Zeta Honorary Society. Following graduation, he completed a general practice residency at DePaul Hospital.
Back in Richmond
Upon returning to Richmond and private practice, he served as a part-time faculty member at MCV School of Dentistry. He is a member of the American Dental Association, Virginia Dental Association, McKee Dominion Dental Study Club, and the Academy of Dental Sleep Medicine. He has also served committees for the Richmond Dental Society and the Virginia Dental Association. Dr. Knaysi treats a broad range of child and adult patients.
Some want a "Hollywood Smile" and others are just interested in maintaining what they have. Many of Dr. Knaysi's patients appreciate his focus on gentle dentistry, which includes headphones, video glasses, sedation, and stuffed animals (even for the adults).